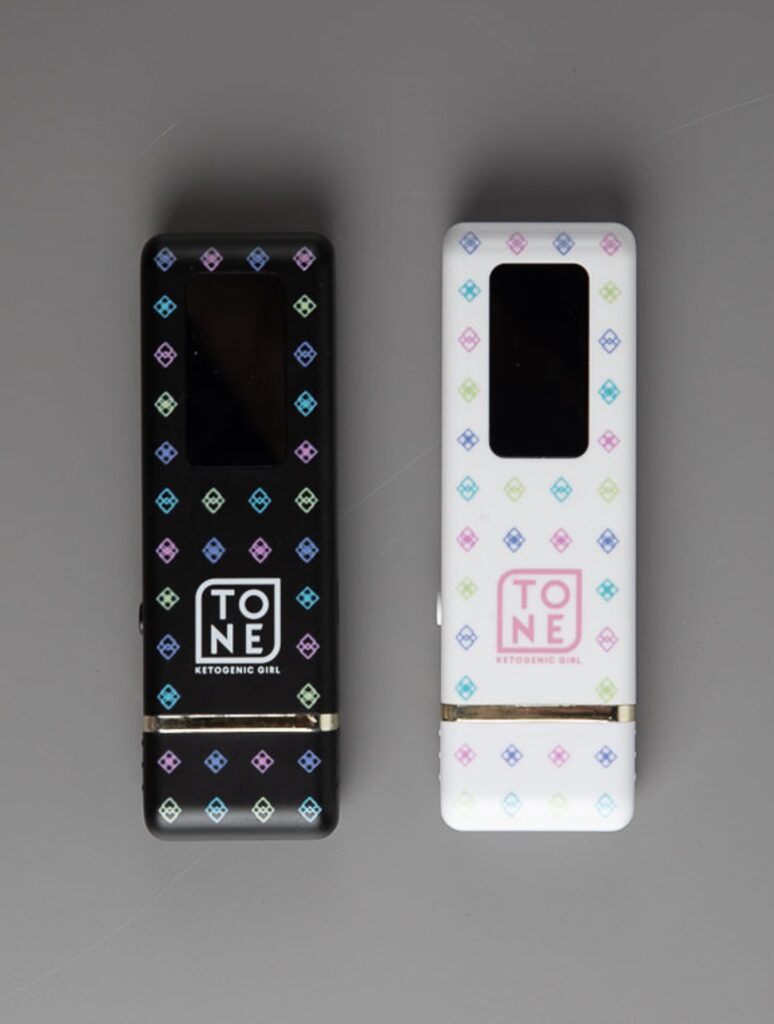 The 2nd Generation of the Tone is going to be shipping SOON!
Sign up HERE to join the VIP List and receive the launch discount!
Pre-order the BRAND NEW 2nd Generation Tone Device!
Now You Can Achieve Your Fitness Goals with Feedback Using the Tone Device
NOW AVAILABLE TO PRE-ORDER!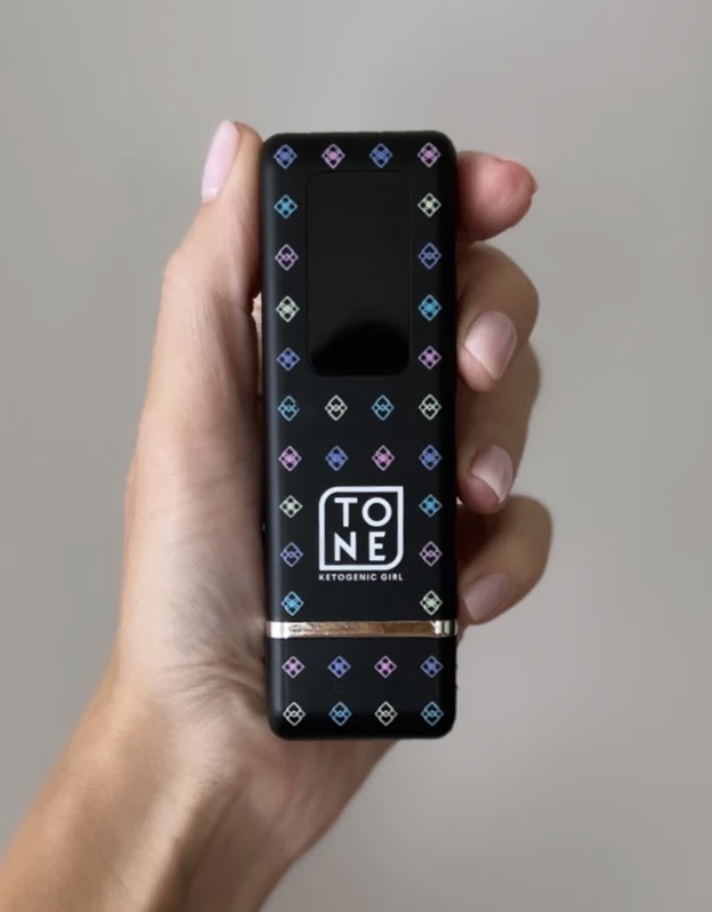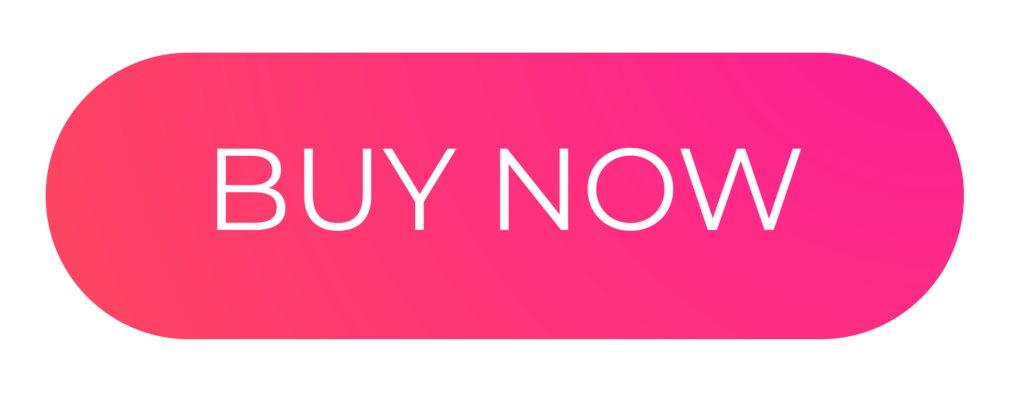 Are You Burning Fat? The age old question can now be answered with the TONE device, a BRAND NEW wellness device designed to help you reach your health and fitness goals! The Tone is a breath acetone meter that can measure the level of fat burning your body is doing!
Welcome to UNLIMITED Ketone Testing.
Achieve Your Health and Fitness Goals with Effortless Ease Using the Tone Device.
Introducing the Tone Device by Ketogenic Girl. NOW Available and shipping worldwide!
This is a consumer wellness device intended to measure breath acetone levels. This is not a medical device and as such is not approved by the FDA.